Cabrieres-D'avignon, Gordes, Saumane-De-Vaucluse, Le Beaucet, La Roque-Sur-Pernes, Fontaine-De-Vaucluse, Lagnes
Tour du Mur de la Peste on electric mountain bike
Positive elevation
986 meters
Negative elevation
984 meters
Altitude
Min. 77 meters
Max. 663 meters
circuit
variante
voie verte
liaison
Departure
Parking en contrebas de la Mairie - Cabrières d'Avignon
Arrival
Parking en contrebas de la Mairie - Cabrières d'Avignon
Parking
Parking en contrebas de la Mairie - Cabrières d'Avignon
Elevation
GPX track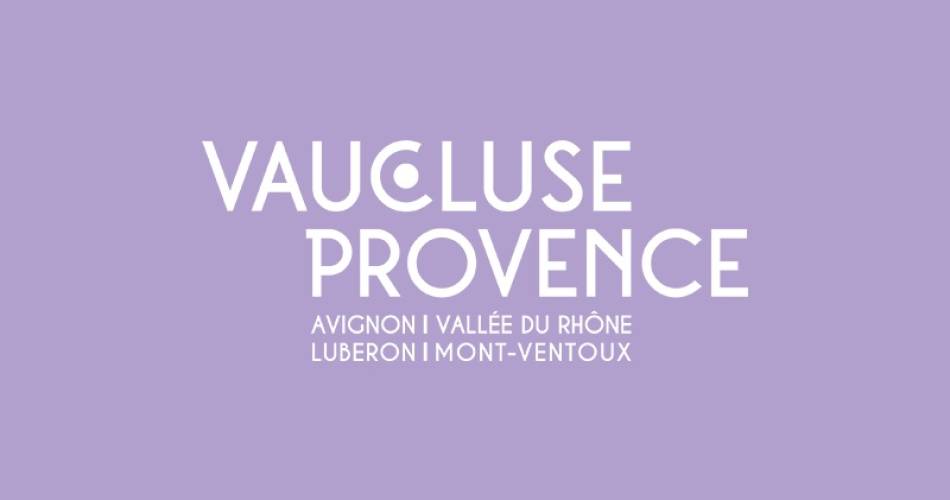 The tourist service at Fontaine-de-Vaucluse :
From the sources of Vaucluse to the Mur de la Peste (Plague Wall) - a short, but technical and sporty loop.
Departing from Fontaine-de-Vaucluse, this loop is for experienced mountain bikers, because of the gravelly nature of the paths and technical passages that feature on the loop.
The ideal place for mountain biking in Provence - in a landscape made up of limestone and stone - with the fateful Mur de la Peste guiding the way.
public transport
Consult the Zou bus networkTER line n° 9 stops close to Isle sur la Sorgue.
recommended parking (s)
Parking by the town hall - Cabrières d'Avignon
In short
This route is the electric mountain bike variant of the route of the same name.A real concentrate of mountain biking in Provence, across a raw landscape of limestone and stones. The route follows the macabre Mur de la Peste.To discover en route:
Gordes
Saumane de Vaucluse
Fontaine de Vaucluse
Lagnes
Route reserved for experienced mountain bikers.
Rocky and technical paths.
GPS necessary. Route partially marked on the Grande Traversée de Vaucluse.
Check your equipment before departure
Make sure to check restricted access to the massif the day before your trip, in case of fire risk
T. +33)4.28.31.77.11
In case of fire, call 18 or 112