Beaumes-De-Venise, Aubignan, Sarrians, Vacqueyras, Gigondas, Violes, Sablet
32 - The landscapes of the Côtes du Rhône
Positive elevation
397 meters
Negative elevation
394 meters
Altitude
Min. 51 meters
Max. 239 meters
circuit
variante
voie verte
liaison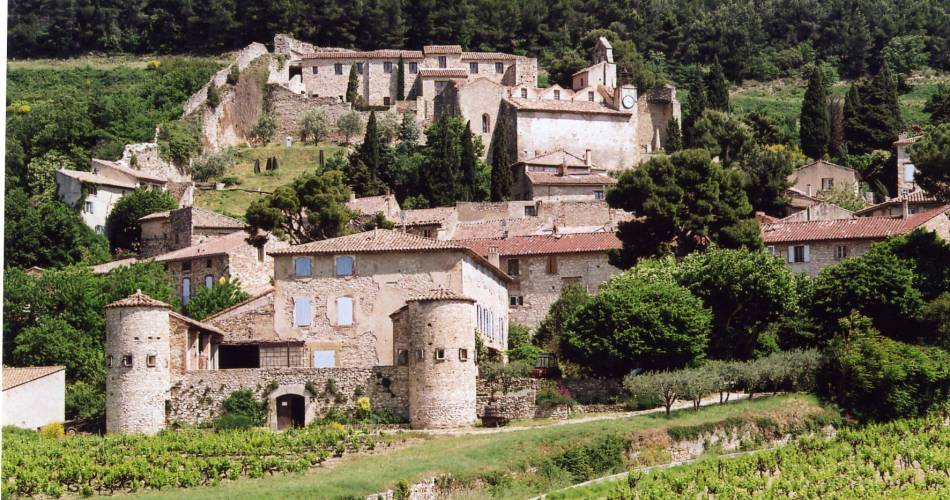 The tourist service at Beaumes-de-Venise :
This sport route crosses the AOC Côtes du Rhône vineyards with the Dentelles de Montmirail and the Mont Ventoux in the background.
Take your time to stroll around and discover the vineyard trail in Vacqueyras, the procession of sculptures in Gigondas and the streets and viewpoints of Beaumes de Venise and Sablet.
Accéder à l'itinéraire
road access
From Carpentras on the D7From Orange via Camaret-sur-Aigues, Violès and Vacqueyras
To be noted
If you notice a problem on one of the Provence cycling routes
report it with the Suricate app!:
sentinelles.sportsdenature.fr
Access to the massifs
Respect the regulations preserving protected natural areas – find out about restrictions to accessing the massifs during fire risk periods, from 15 June to 15 September.
Before heading out, check the website