Camaret-Sur-Aigues, Orange, Piolenc, Serignan-Du-Comtat, Uchaux
6 - from Orange to Sérignan-du-Comtat
Positive elevation
meters
Negative elevation
0 meters
Altitude
Min. meters
Max. meters
circuit
variante
voie verte
liaison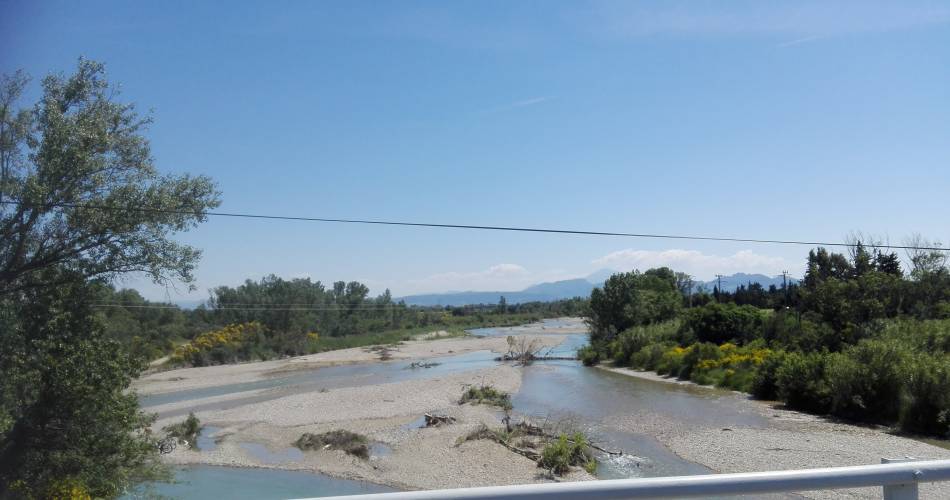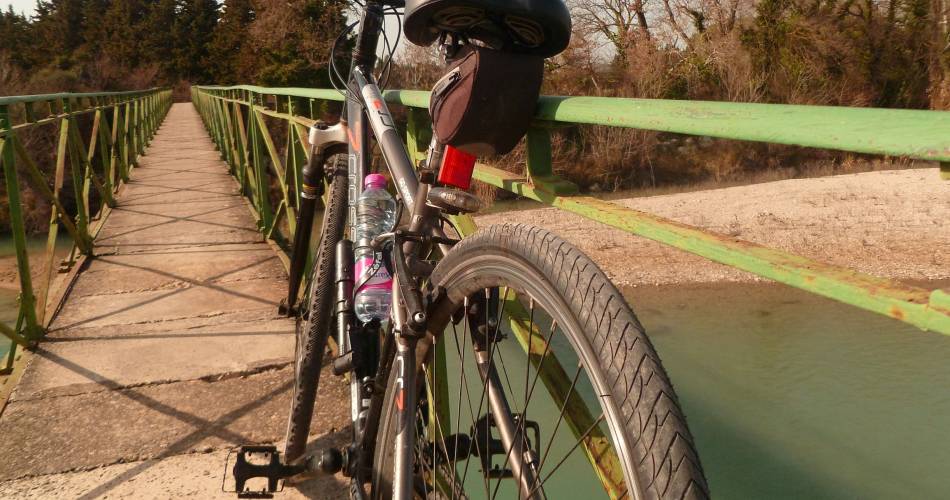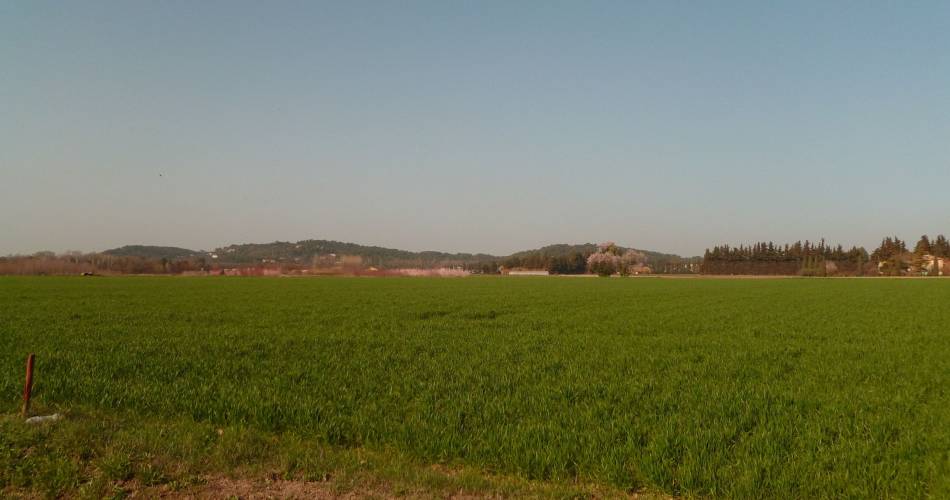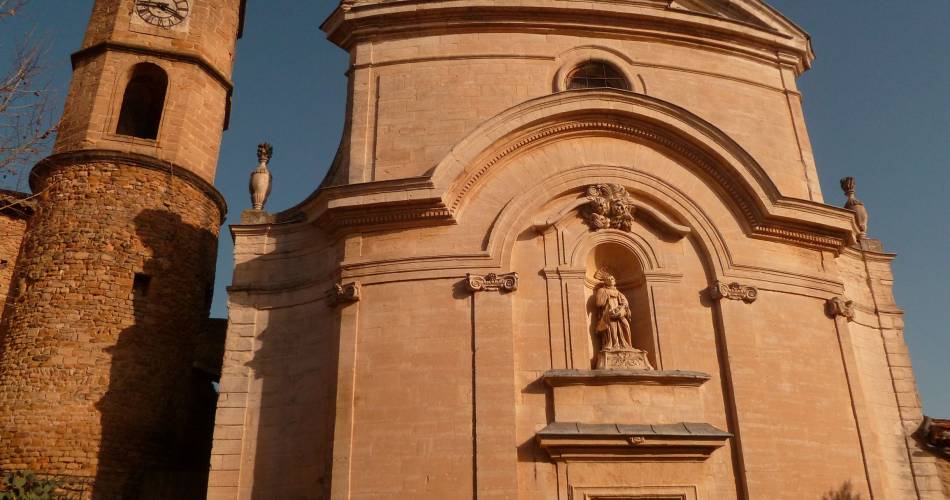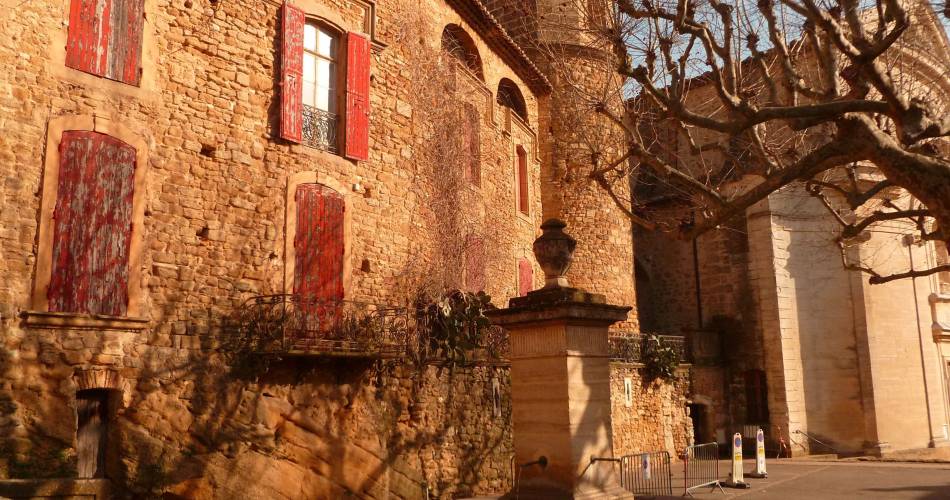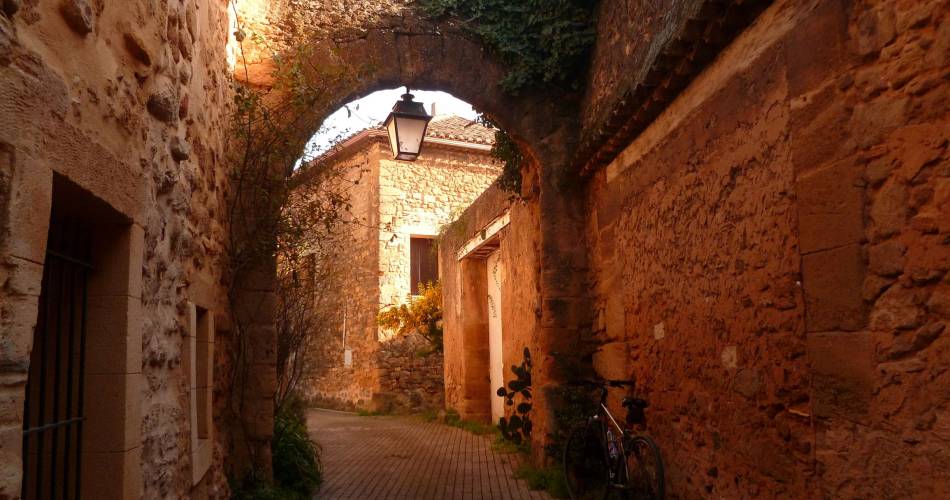 The tourist service at Orange :
This itinerary connects Orange to the Uchaux massif - the area explored by the famous entomologist Jean Henri Fabre.
You will first visit the Roman city of Orange, and then Piolenc, capital of garlic. Piolenc is home to a museum dedicated to the Nationale 7, and it is also the residence of the Gruss Circus family.
After this, cycle through the Côtes du Rhône vineyards to the village of Sérignan-du-Comtat and stop in at the House of Jean Henri Fabre, and at Naturoptère. See the many Renaissance houses in the village. Map and descriptive sheet available from the Tourist Office in Orange.
Accéder à l'itinéraire
public transport
By train: take the TER line 10 from Avignon to Orange 
recommended
parking(s)
Cours Aristide Briand in Orange
road access
Take the A7 motorway and exit at Orange sud / Orange centre.
To be noted


Follow the N°6 cycle markings. If in doubt of the route, follow the main road or continue straight ahead


Caution on the D43 between Piolenc and Sérignan du Comtat


The route is best suited to autumn and spring


Path with little shade


If you notice a problem on one of the Provence cycling routes
report it with the Suricate app!:
sentinelles.sportsdenature.fr
In short
An easy and flat road to aid your discovery of the triumphal arch of Orange, the aygues bridge, Piolenc, and Sérignan du Comtat. Enjoy a visit to Naturoptère in Sérignan Swimming possible in Piolenc at lake Li Piboulo (small detour of 1 km)