Aurel, Sault, Monieux, Lioux, Saint-Saturnin-Les-Apt
Long Distance Mountain Bike Trail, Stage 4 – From Aurel to Saint-Saturnin-les-Apt
Positive elevation
1216 meters
Negative elevation
1621 meters
Altitude
Min. 387 meters
Max. 1005 meters
circuit
variante
voie verte
liaison
Departure / Arrival
Aurel / Saint-Saturnin-lès-Apt
Parking
Saint-Saturnin-lès-Apt
Elevation
GPX track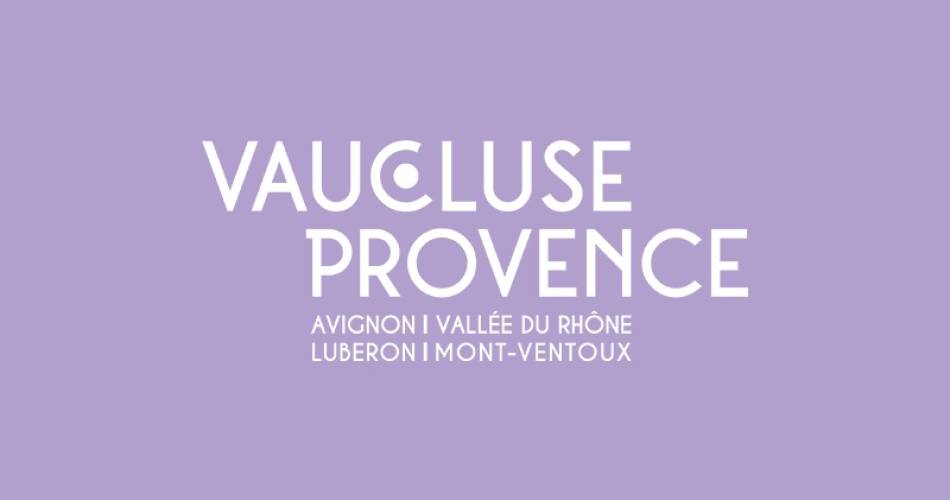 The tourist service at Aurel :
Here you find yourself on the Plateau de Sault, which is a landscape make up of vast open plains, shaped by fields of grains, grasses (small spelt) and lavender.
From Aurel, this fast-moving route, which offers little in the way of difficulty, will lead you to Sault and its racecourse, the highest in France (800 m), through woods and open spaces. It's then an easy descent towards Monieux followed by one of the highlights of this long distance trail: the Nesque River Canyons. A superb path climbs up towards the Vaucluse mountains where you'll enjoy an unforgettable view of the Gorges, one of the world's most stunning canyons.

This long but extremely beautiful stretch boasts fabulous single-track trails through exceptional scenery. The trail through this remote and little frequented part of the Vaucluse mountains will eventually lead you to the Luberon Natural Regional Park. You'll pass through a place known as Savouillon, after which you'll start to notice ancient stone water tanks (aiguiers), an extraordinary and typical feature of this region. The trail then descends towards Saint Saturnin-les-Apt, through the abandoned hamlet of Travignon, following a succession of paths that alternate between challenging and fast. 
recommended
parking(s)
Town hall public car park, 50 m from the south entrance of the village
To be noted
If you notice a problem on one of the Provence cycling routes
report it with the Suricate app!:
sentinelles.sportsdenature.fr
In short
Lavander fieldsMajestic Gorges de la NesqueMonts de VaucluseBeautiful single-track trails in rocky valleysHeritage built from dry stone, stone water basins and bories