Electric Mountain bike route no.5: Grand tour of Mont Ventoux GPS
Positive elevation
meters
Negative elevation
0 meters
Altitude
Min. meters
Max. meters
circuit
variante
voie verte
liaison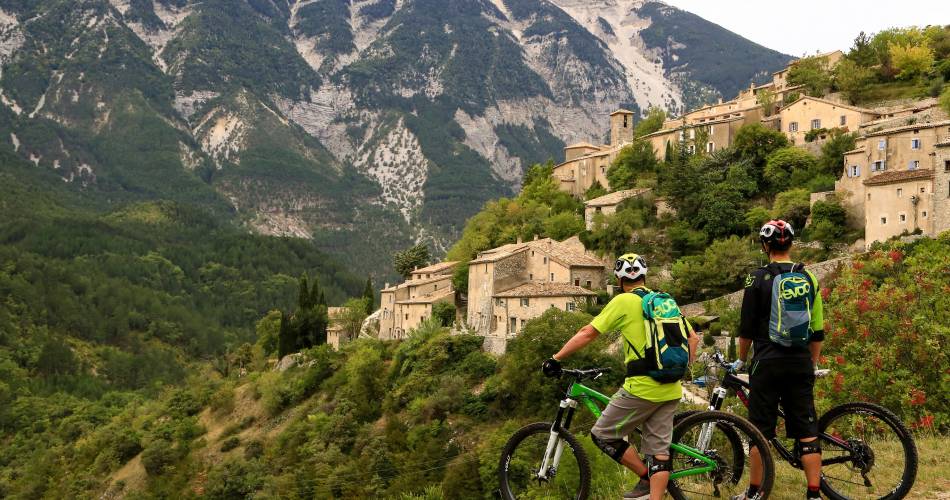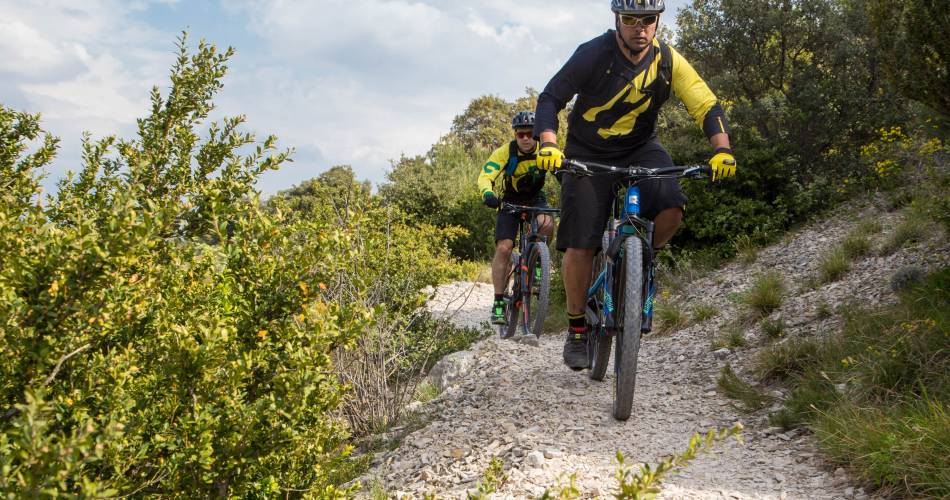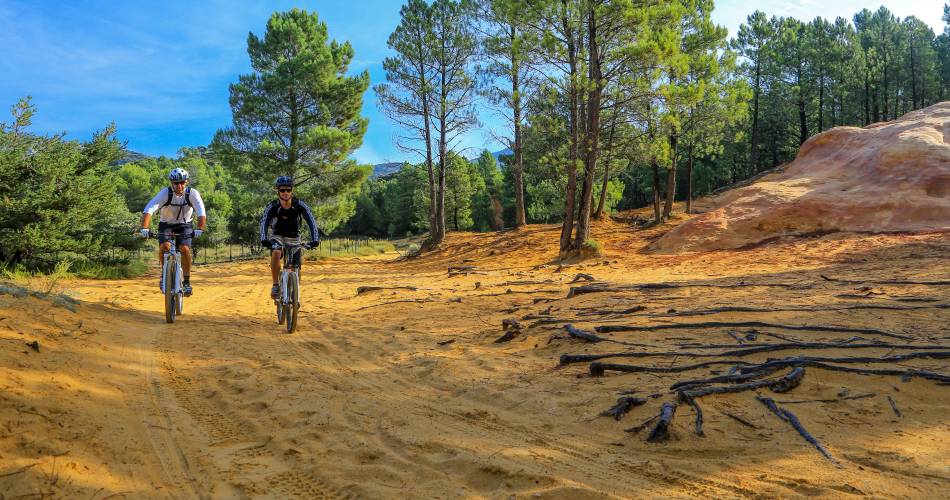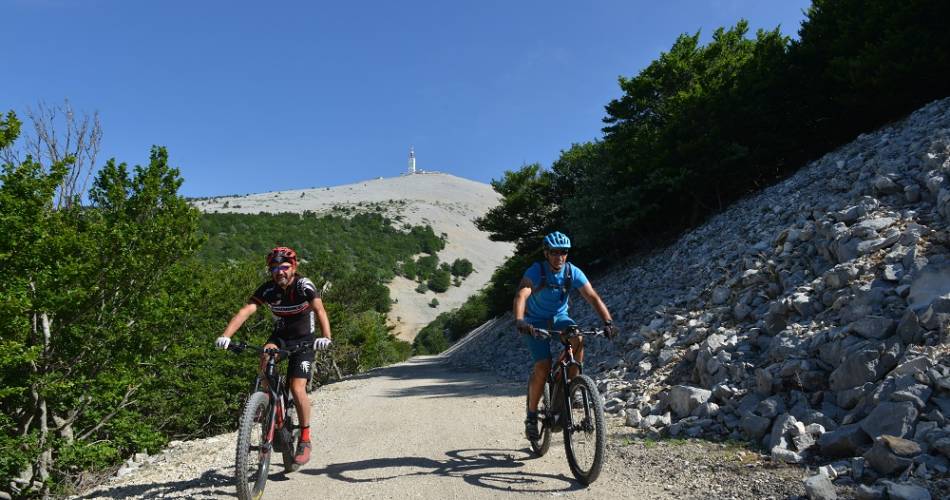 The tourist service at Savoillans :
The Giant of Provence Electric Mountain Bike Trail is a spectacular and legendary route but one that is very demanding in terms of both difficulty and technical expertise.
Starting from Malaucène, the route sets off to discover the famous limestone ridges of the Dentelles de Montmirail, amidst rocky laminae, pine forests, vineyards and hilltop villages. The route then continues along the southern slopes of the Giant of Provence, with its breathtaking panoramic views and Alpine atmosphere. The fast or testing paths are always the best. The itinerary then takes you across the Sault plateau and the Toulourenc Valley.
To be noted
If you notice a problem on one of the Provence cycling routes
report it with the Suricate app!:
sentinelles.sportsdenature.fr
Access to the massifs
Respect the regulations preserving protected natural areas – find out about restrictions to accessing the massifs during fire risk periods, from 15 June to 15 September.
Before heading out, check the website