Bedoin, Flassan, Villes-Sur-Auzon, Mormoiron
18 - Gateway to Mont Ventoux
Positive elevation
366 meters
Negative elevation
367 meters
Altitude
Min. 225 meters
Max. 444 meters
circuit
variante
voie verte
liaison
Departure / Arrival
Bédoin / Bédoin
Parking
Bédoin
Elevation
Downloads
GPX track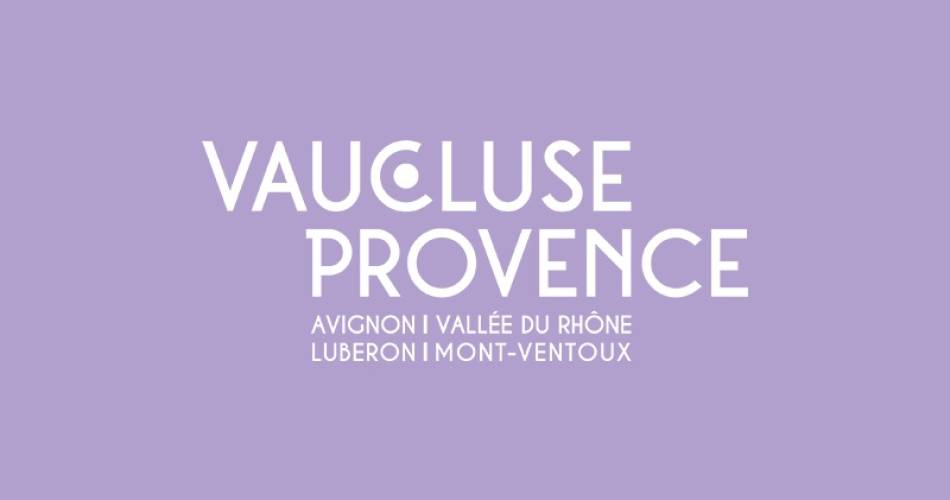 The tourist service at Bédoin :
Discover the true heart of Provence and all of its different elements along this family-friendly cycle route.
Visitors can not only admire the typical landscapes of vineyards and orchards, but also discover the colourful houses in the villages of Flassan and Bédoin - decorated with ochre - and enjoy beautiful breaks beside the peaceful fountains. Created by 'Communauté d'agglomération Ventoux Comtat Venaissin' www.destination-ventoux.com
Accéder à l'itinéraire
recommended
parking(s)
P1 and P2 at the entrance of Bédoin
road access
No particular recommendation
To be noted


Between points 1 and 2 : unpaved section


Between points 3 and 4 : unpaved section with uneven ground


Point 5 : take care, busy road


If you notice a problem on one of the Provence cycling routes
report it with the Suricate app!:
sentinelles.sportsdenature.fr
Access to the massifs
Respect the regulations preserving protected natural areas – find out about restrictions to accessing the massifs during fire risk periods, from 15 June to 15 September.
Before heading out, check the website
In short
The foothills of Mont Ventoux and the typical farmland: vineyards, cherry orchards, olive groves
The village of Flassan and its colourful houses
Refreshing break at Salettes Lake in Mormoiron (swimming lake)