Taillades
MTB trail n° 39 - Piecaud Hill
Positive elevation
97 meters
Negative elevation
97 meters
Altitude
Min. 99 meters
Max. 182 meters
circuit
variante
voie verte
liaison
Departure / Arrival
Les Taillades / Les Taillades
Parking
Les Taillades
Elevation
GPX track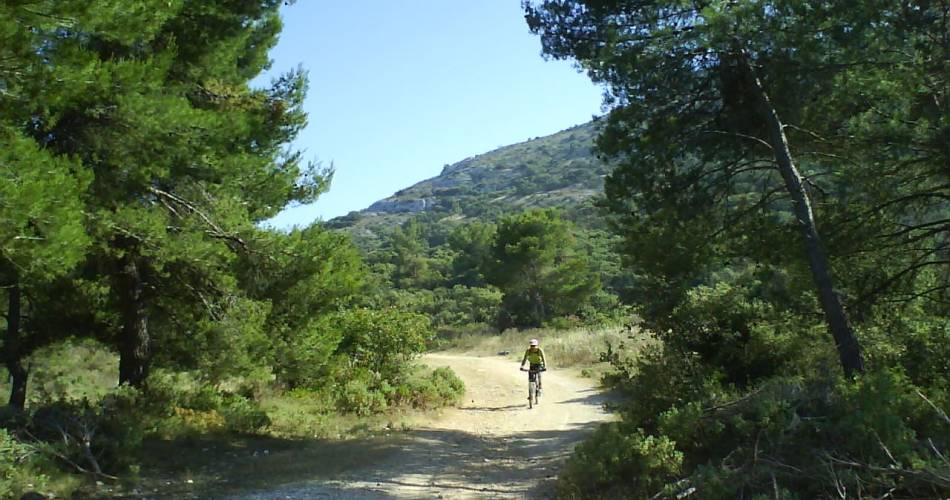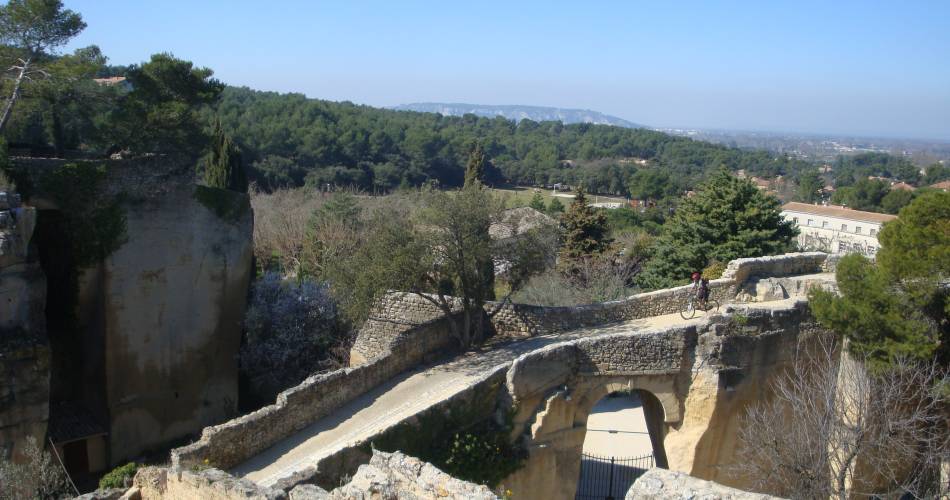 The tourist service at Taillades :
A short loop to stretch your legs and practise your mountain biking technique before tackling a more strenuous trail.
A lovely but steep little climb from the start segues into a long stretch with beautiful views of the west side of the Petit Luberon and the entire Durance valley.

The downhill return follows a series of fun, relatively easy paths through the undergrowth.

On arrival, take the time to make a short return trip up to the castle and the centre of the old village surrounded by stone walls.
recommended
parking(s)
In front of the town hall.
To be noted
If you notice a problem on one of the Provence cycling routes
report it with the Suricate app!:
sentinelles.sportsdenature.fr
Access to the massifs
Respect the regulations preserving protected natural areas – find out about restrictions to accessing the massifs during fire risk periods, from 15 June to 15 September.
Before heading out, check the website