Gargas
13 - Exploring the land of ochre by bike
Positive elevation
meters
Negative elevation
0 meters
Altitude
Min. 293 meters
Max. 293 meters
circuit
variante
voie verte
liaison
Departure / Arrival
Apt - Office de tourisme / Apt - Office de tourisme
Parking
Apt - Office de tourisme
Elevation
Downloads
GPX track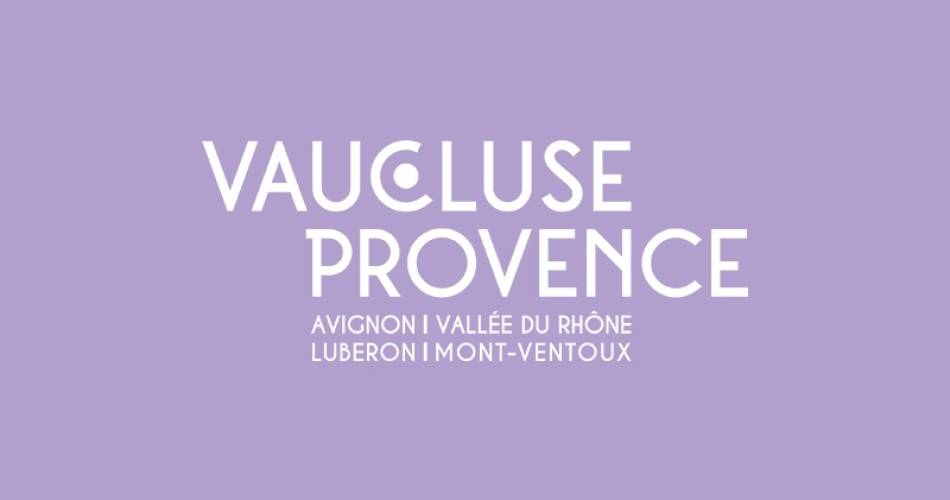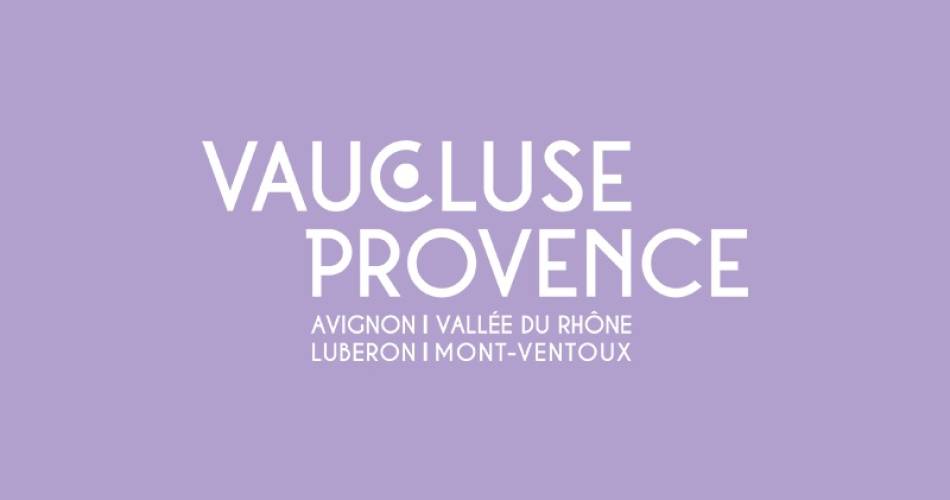 The tourist service at Rustrel :
This itinerary passes through quiet, little, picturesque roads, and is suitable for all. You will see some of the most beautiful landscapes and most remarkable villages in the Natural Regional Park of Luberon.
You won't need a map: signposts will give you directions both ways at every set of crossroads. In each village you go through, coloured signposts give you all the practical and fun information that you'll need. This is a 51-km loop which goes through Apt, Rustrel, Villars, Saint Saturnin les Apt, Roussillon and Gargas. If you want to shorten your trip, follow the yellow-ochre signs. A land of shapes and colours where the light changes according to seasons, the ochre quarries of the Vaucluse are exceptional natural sites. You'll be filled with the magic of the place. To protect these treasures, please respect the area and the harmony this soil has inherited. Have a lovely ride!
Itinerary created by PNR Luberon.
Accéder à l'itinéraire
public transport
Bus 

Line 15.1 : Avignon TGV - Apt

Train

Avignon TGV train station, connection via TER to Cavaillon stationMarseille St Charles TGV station / Aix en Provence TGV station, connection via TER stations - Manosque, La Brillanne and Meyrargues (Bus to Pertuis)
recommended
parking(s)
Tourist Office - Apt
road access
A7 - Cavaillon ExitA51 - Pertuis, Manosque or La Brillanne Exits
To be noted
The itineraries use roads open to all motorized vehicles, but with low traffic. Respect the highway code.
If you notice a problem on one of the Provence cycling routes
report it with the Suricate app!:
sentinelles.sportsdenature.fr
In short
Along little, quiet, picturesque roads
Exceptional natural sites
Panoramic views and ochre colours
Accessible to all