Escapade viticole au Château Fortia
Positive elevation
meters
Negative elevation
0 meters
Altitude
Min. meters
Max. meters
circuit
variante
voie verte
liaison
Departure / Arrival
/
Parking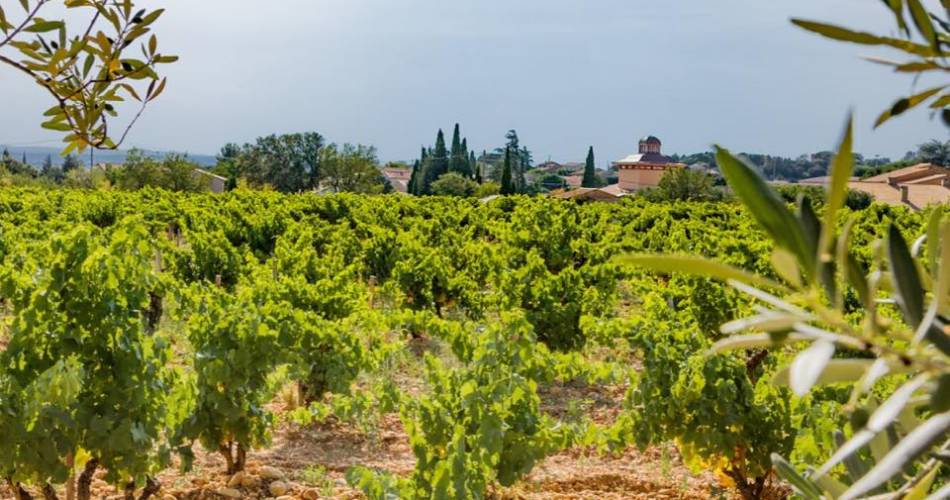 The tourist service at Châteauneuf-du-Pape :
Take a stroll along our trail, following 12 beautifully illustrated panels. Plunge into the heart of the vineyard and discover beautiful views of the Château de Châteauneuf-du-Pape and the south-facing vines.
To be noted
If you notice a problem on one of the Provence cycling routes
report it with the Suricate app!:
sentinelles.sportsdenature.fr
Access to the massifs
Respect the regulations preserving protected natural areas – find out about restrictions to accessing the massifs during fire risk periods, from 15 June to 15 September.
Before heading out, check the website