Malemort-du-Comtat
Cyclosport: "Southern Ventoux"
Sunday 11 September 2022.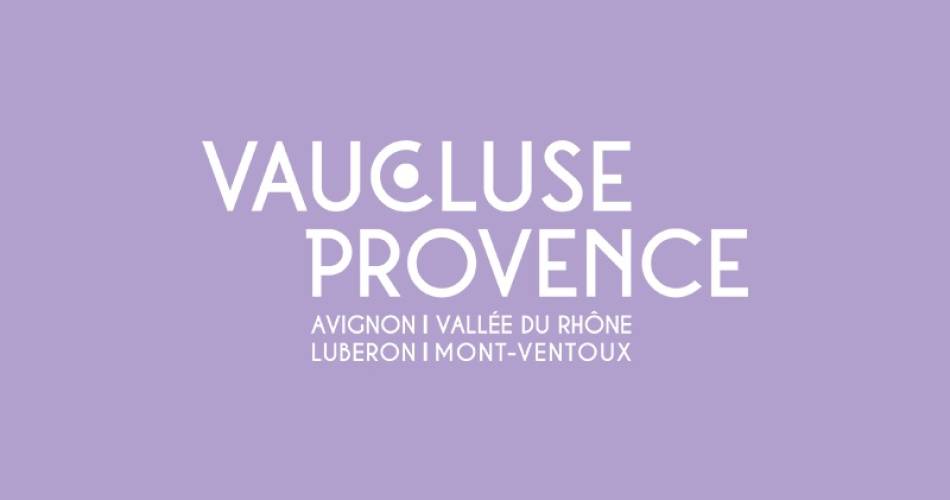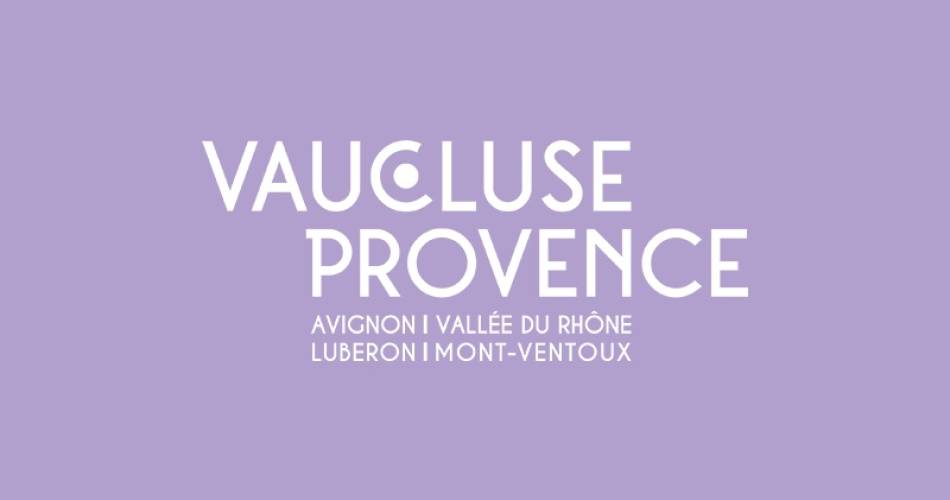 Event at Malemort-du-Comtat :
Cycling race from Malemort du Comtat.
2 loops are available: one with a distance of 82km (1200m D+), the other with a distance of 145km (2300m D+).
The short and long courses will depart at the same time from Malemort du Comtat, following the same route for the first 3 kilometers.
The cyclists will pass through Mormoiron, Flassan, Villes-sur-Auzon, before tackling the Nesque Gorges, which will be totally privatized for the occasion.

They will then proceed to Monieux, before heading to Sault where the circuits will split off from one another. The 82 km route will head in the direction of St Jean de Saul, then to Ferme Saint Hubert, with a descent by the Méthamis gorges, before reaching Blauvac (finishing point) by Saint Estève.

As for the 145 km route, after Sault, the riders will head towards Aurel, then Montbrun les Bains.
They will begin a long ascent that will take them to Barret de Lioure then to the Cols of Macuègne and the "Homme Mort".
Then comes a descent at Ferrassières, St Trinit, before the cyclists will head in the direction of Revest du Bion, St Christol, before climbing up to Lagarde d'Apt.
At Brouville, the competitors will tackle a 10 km descent which will bring them back to the point where the 2 circuits separated. From there, they will follow the 82 km route to the finish line.

Sign up at velo101.com and km.fr
Dates and times
Sunday 11 September 2022.
Prices
Full price: 40 to 45 €, Set price group adults: 35 to 40 €.

Contact
84570
Malemort-du-Comtat