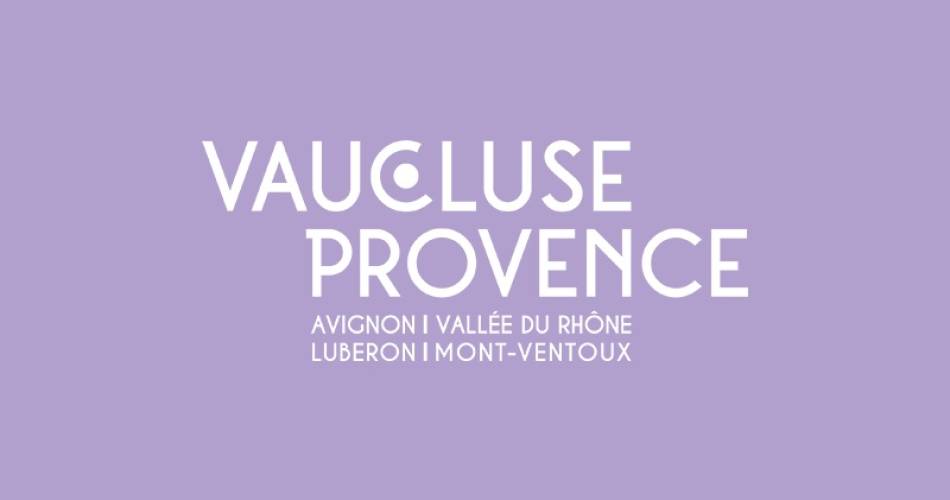 Event at Avignon :
An electronic music festival with strong emphasis on ecology, and social and societal issues.
The festival, founded in 2015, seeks to meet several objectives.

Up until 2019, Green Fest took place in the town of Sorgues, in Vaucluse. Then, as of 2021, the festival moved to Avignon, rich land of culture, to spread its influence nationwide. The ecological dimension of the festival is strongly shared and promoted by the festival-goers and the cultural partners and institutions. Ecology has since become a concern and a choice for many participants. People flock to Green Fest for the human dimension and the genuinely warm welcome and atmosphere. They come with friends, with the family, and often with their young children. Taking part in Green Fest means enjoying an atmosphere, connecting with others through music, discussion, exchange, and getting together.

Program includes:
Offenbach
Feder
Etienne de Crécy
Nezzy
NJ
Lucye

For more information and tickets see https://greenfest.fr/ https://www.facebook.com/greenfestavignon
Dates and times
Wednesday 13 July 2022.
Contact
Parc Chico Mendes - 160 allée du clos de la Sacristie

84000
Avignon
coordinates
Longitude : 4.848823
Latitude : 43.946421