Avignon
Avignon Vélo Passion
From Friday 11 to Sunday 13 November 2022.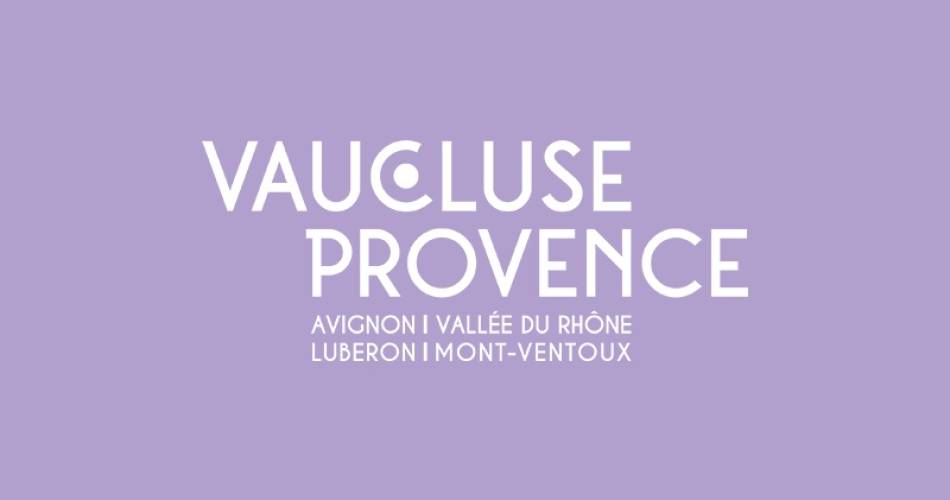 Event at Avignon :
A UNIQUE event in France, which brings together all the «bike» practices: road bike, MTB, BMX, urban bikes, electric bikes, balance bikes, etc. for 3 days on the same site
An event for everyone: sports cyclists, amateurs, or novices.
Major bicycle exhibition at the Avignon Fairgrounds - Parc Expo for the third year in a row of VELOPASSION.
The program includes competitions, special events, exhibitors' village, introductions to all kinds of bicycles and riding, talks...

VELOPASSION is unique in France in that it is inclusive of all – beginners, professionals, experts and curious. It celebrates bicycles in every shape and form and in every type of riding, from mountain-biking to BMX, road bikes, urban cycling, electric bikes and even balance bikes.
www.avignon-velopassion.com
Cycling at every level!
Dates and times
From Friday 11 to Sunday 13 November 2022.
Contact
Parc des Expositions - route de Marseille
chemin des Félons

84000
Avignon
coordinates
Longitude : 4.895035
Latitude : 43.908482