Vaison-La-Romaine, Seguret, Sablet, Gigondas, Beaumes-De-Venise, Lafare, Suzette, Crestet, Malaucene
Touring the Dentelles de Montmirail by mountain bike
Positive elevation
1770 meters
Negative elevation
1768 meters
Altitude
Min. 180 meters
Max. 581 meters
circuit
variante
voie verte
liaison
Departure
Vaison la Romaine - Parking de la Résidence Escapades
Arrival
Vaison la Romaine - Parking de la Résidence Escapades
Parking
Vaison la Romaine - Parking de la Résidence Escapades
Elevation
GPX track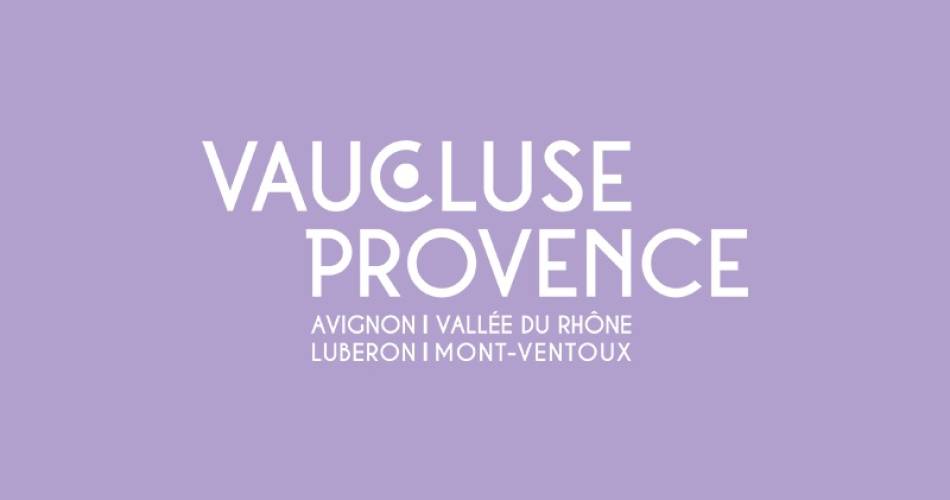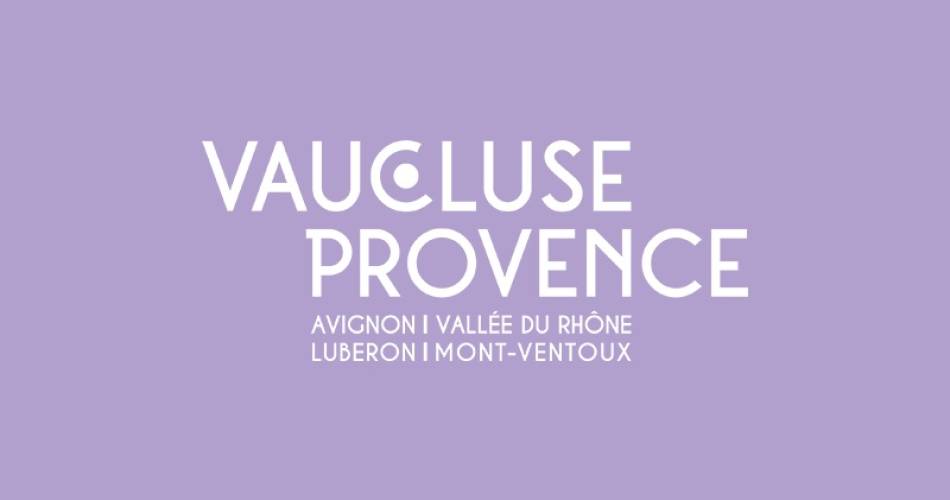 The tourist service at Vaison-la-Romaine :
Unique landscapes in the heart of the Côtes du Rhône vineyards and the limestone massif - paradise for climbers (climb by bike or by hand - rock climbing).
Starting in Vaison-la-Romaine, this route allows you to completely discover the Dentelles-de-Montmirail mountain range. Experienced cyclists will be able to tackle climbing the famous limestone ridges, cycling along crests, and plunging into wild valleys. Catch your breath and take advantage of the numerous viewpoints over Mont Ventoux and the hills of the Rhône from the panoramic tracks.
recommended parking (s)
Parking - opposite the holiday homes - Vaison la Romaine
In short
A discovery at the height of the ridges and chiselled crests of the Dentelles de Montmirail.With passages over the summits and descents down to the wild valleys, this route is reserved for experienced mountain bikers, crossing picturesque villages with majestic views and a vineyard, the source of renowned vintages. • GPS required. Partially marked course, using parts of the GTV (Grande Traversée de Vaucluse).
• Not suitable for e-bikes.
• Best suited to autumn, winter, and spring.
• In summer, be sure to check that the massif is open to the public and take fire hazards into account