Vaison-La-Romaine, Roaix, Rasteau, Cairanne, Saint-Roman-De-Malegarde, Buisson, Villedieu
Cycling Itinerary - Templar villages around Vaison la Romaine
Positive elevation
526 meters
Negative elevation
518 meters
Altitude
Min. 141 meters
Max. 272 meters
circuit
variante
voie verte
liaison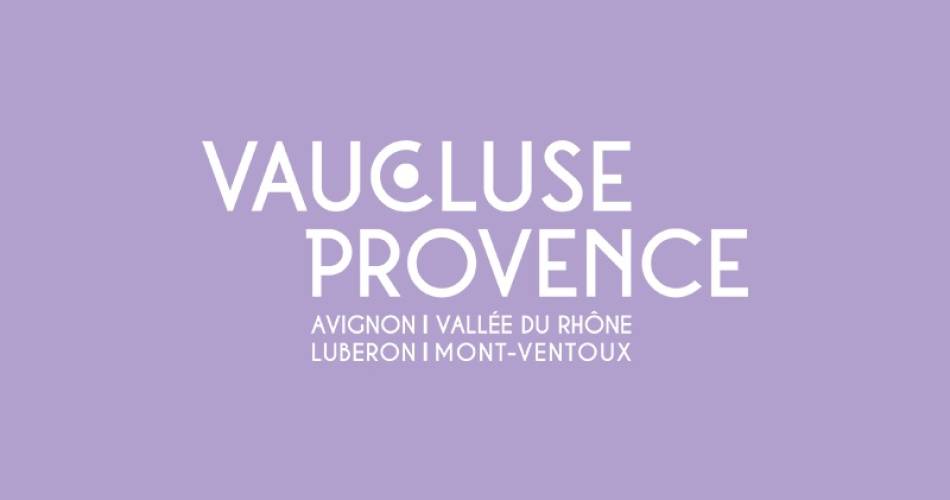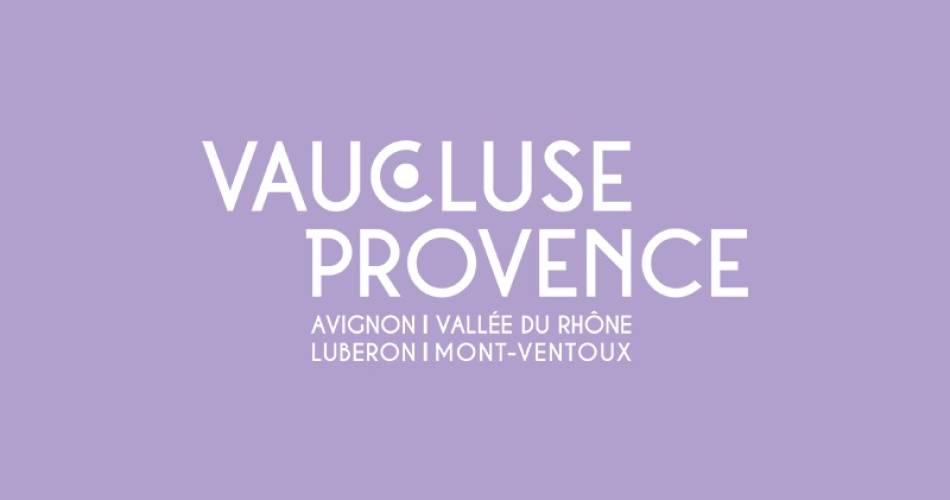 The tourist service at Vaison-la-Romaine :
This itinerary is ideal if you're a nature lover, looking for a moment of calm or wishing to discover more about the local heritage!
Throughout the circuit, you'll see how the rivers Ouvèze and Aygues have shaped the landscape, carving out their beds and forming hills on which villages have been built.
The imprint of the Catholic knights – the Order of Templar – is still visible. To properly complete this visit, we suggest you continue your tour of the Enclave by bike – the circuit is scattered with numerous relics of the Templar - in particular the remarkable commandery of the Templar at Richerenches.
To be noted
If you notice a problem on one of the Provence cycling routes
report it with the Suricate app!:
sentinelles.sportsdenature.fr