Velleron, Pernes-Les-Fontaines, L'isle-Sur-La-Sorgue, Le Thor
11 - from Mont Ventoux to L'Isle-sur-la-Sorgue
Positive elevation
216 meters
Negative elevation
216 meters
Altitude
Min. 48 meters
Max. 153 meters
circuit
variante
voie verte
liaison
Departure
Parking du Marché Agricole, Velleron
Arrival
Parking du Marché Agricole, Velleron
Parking
Parking du Marché Agricole, Velleron
Elevation
Downloads
Du Ventoux à Isle sur la Sorgue
GPX track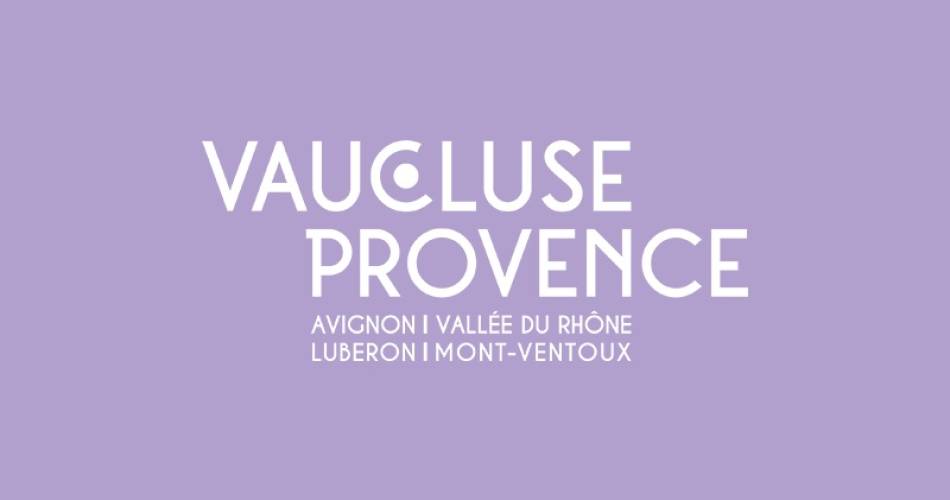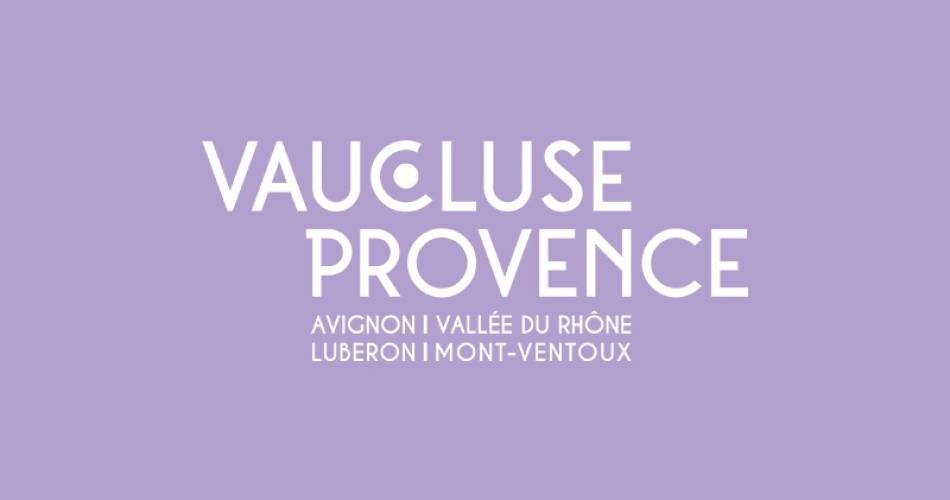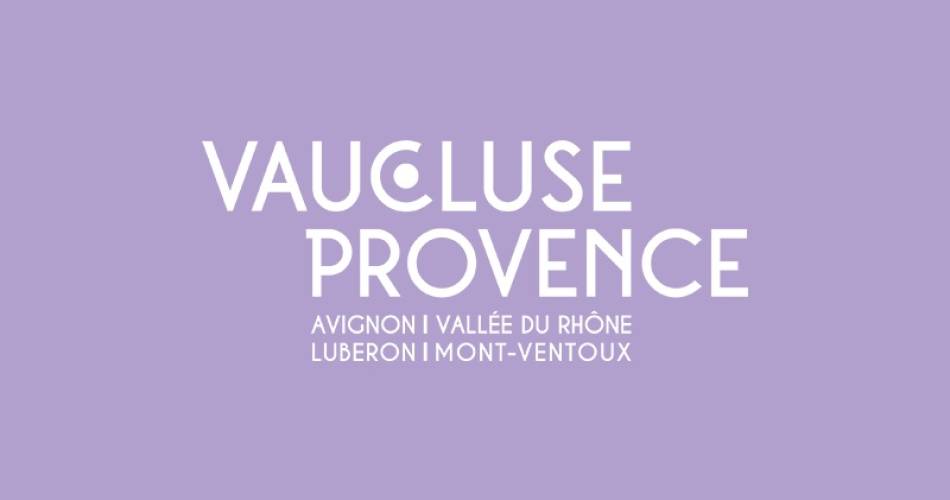 The tourist service at Velleron :
Starting from Velleron, this ride along the Sorgue river will lead you to Pernes-les-Fontaines, the city where Paul de Vivie (1853-1930) was born. Known as 'Vélocio', Paul de Vivie was an iconic figure in French cycle touring, working most notably on the improvement of the derailleur.
You will then reach L'Isle-sur-la-Sorgue, often referred to as "the Venice of Provence." You can enjoy a pleasant ride along its canals before reaching the village of Le Thor, through orchards and farmers' fields. An itinerary created by the Association Destination Ventoux and the Pays des Sorgues Tourist Office.
In short
Discover Pernes les Fontaines and Isle sur la Sorgue
Carpentras canal, historically used to irrigate crops
Velleron Farmers' Market


Take care along the banks of the canal


Unpaved sections: 1-2; 3-4; 5-6; 7-8