Piolenc, Mornas, Orange, Jonquieres, Sarrians, Loriol-Du-Comtat, Carpentras, Pernes-Les-Fontaines, Velleron, L'isle-Sur-La-Sorgue
V 861 - Véloroute de la VIA VENAISSIA
Positive elevation
183 meters
Negative elevation
158 meters
Altitude
Min. 32 meters
Max. 96 meters
circuit
variante
voie verte
liaison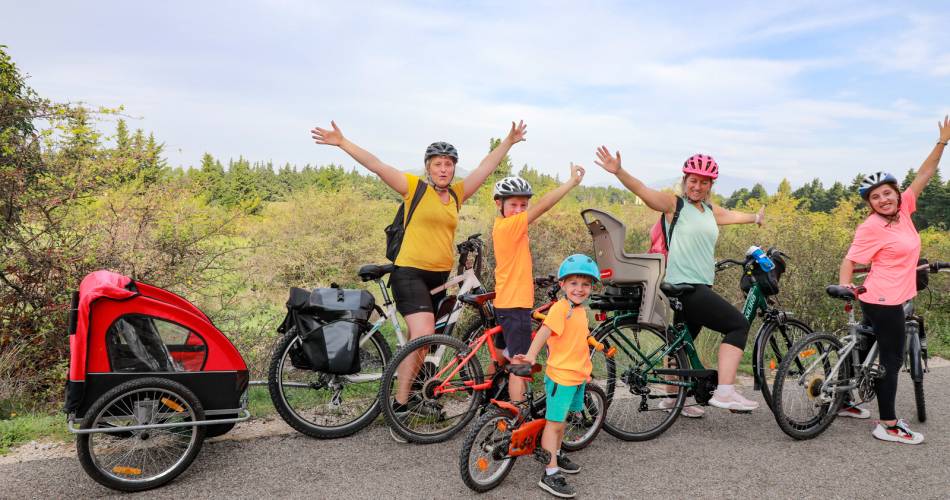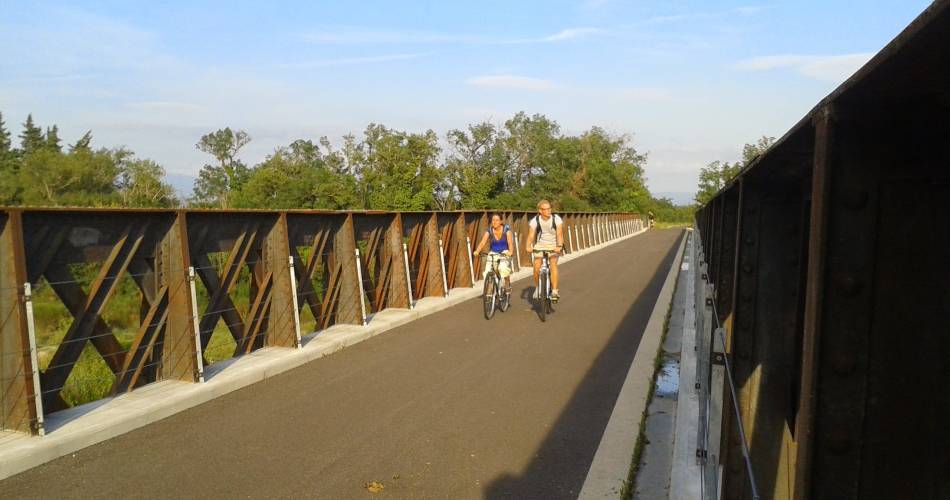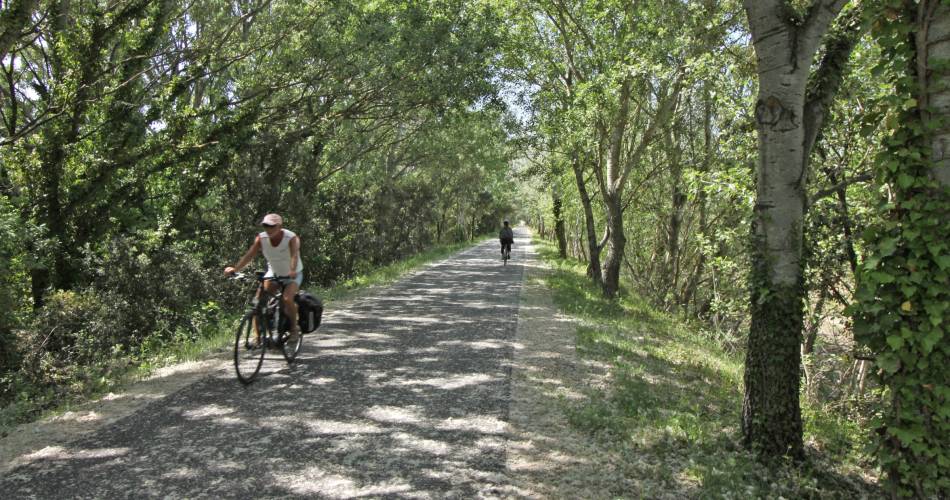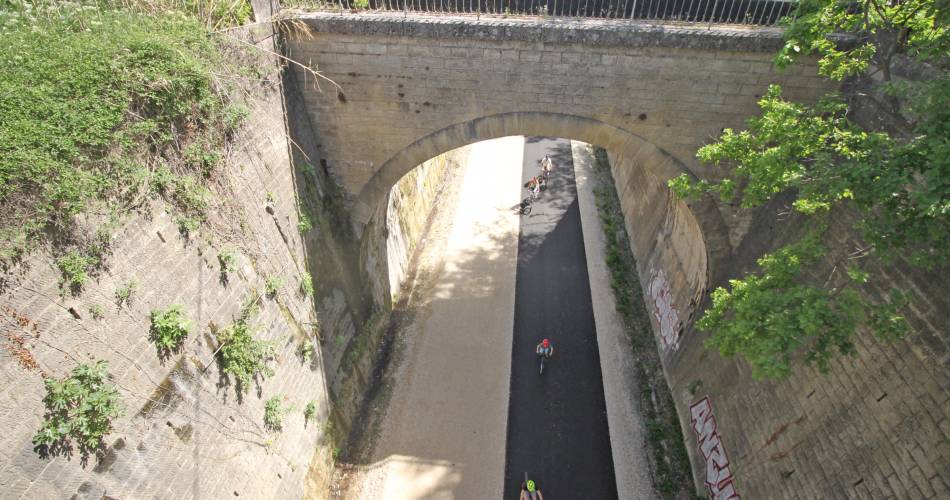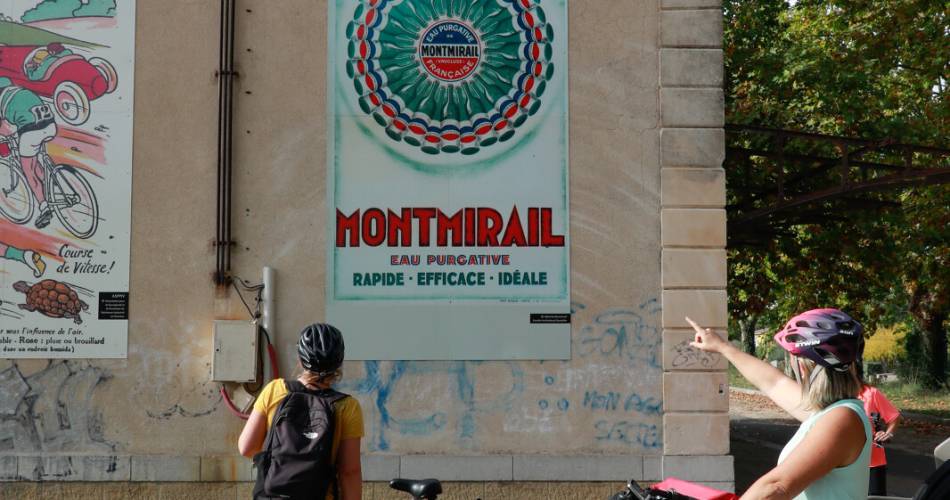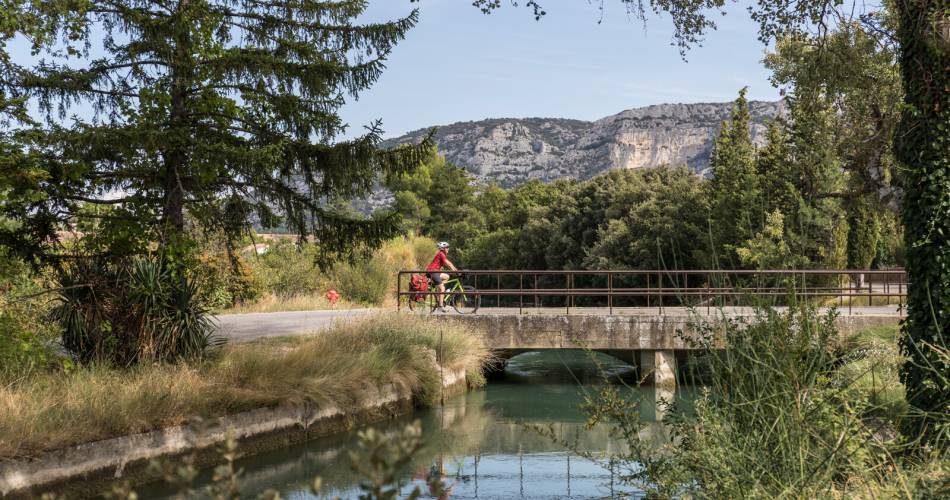 The tourist service at Jonquières :
Secure cycle path on an old railway line.
To extend the ride, 3 other bike rides are available at Jonquières and Loriol-Aubignan stations.
Accéder à l'itinéraire
public transport
By
train
in Orange, Carpentras or Isle-sur-la-Sorgue
recommended
parking(s)
Former train stations of Jonquières, Sarrians, and the Bistrot de la Gare in Loriol du Comtat
road access
From Avignon, head in the direction of Carpentras and park at the Carpentras Coulée verte car park.
To be noted
The cycle route alternates between greenways (paths only for cyclists and pedestrians) and shared paths.
Greenway for 15 km between Jonquières and Carpentras.
Temporary shared route from Carpentras to Pernes les Fontaines, Velleron, Isle sur la Sorgue and Robion. (follow the signs on small country roads and along the Carpentras canal.)


Route best suited to spring and autumn


The route has little shade, take a helmet, bottle of water, and sunscreen with you.


If you notice a problem on one of the Provence cycling routes
report it with the Suricate app!:
sentinelles.sportsdenature.fr
Access to the massifs
Respect the regulations preserving protected natural areas – find out about restrictions to accessing the massifs during fire risk periods, from 15 June to 15 September.
Before heading out, check the website
In short
Panoramic views of the Dentelles de Montmirail and Mont Ventoux
Orange's Roman Theatre and Triumphal Arch, classified as UNESCO World Heritage sites
The charming medieval village of Pernes les Fontaines and its 40 fountains
Carpentras historical centre, its market, synagogue, cathedral etc.