Positive elevation
meters
Negative elevation
0 meters
Altitude
Min. meters
Max. meters
circuit
variante
voie verte
liaison
Departure
Arrival
Parking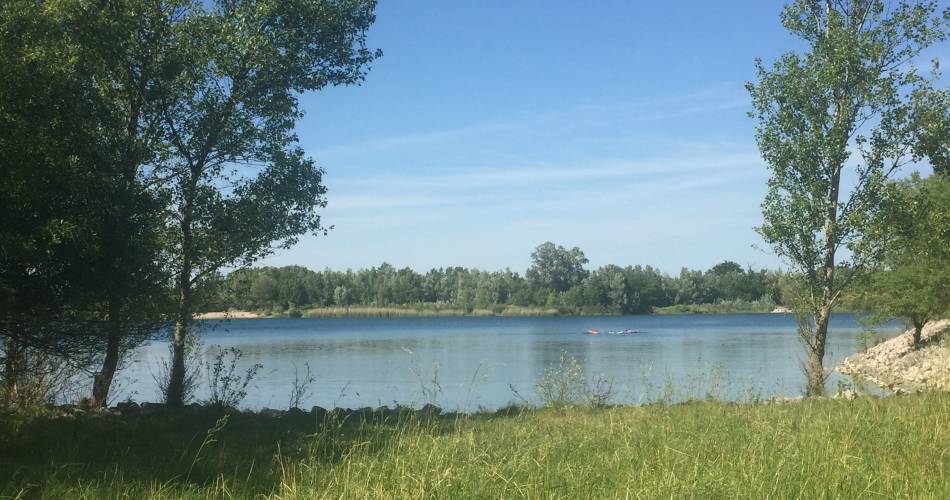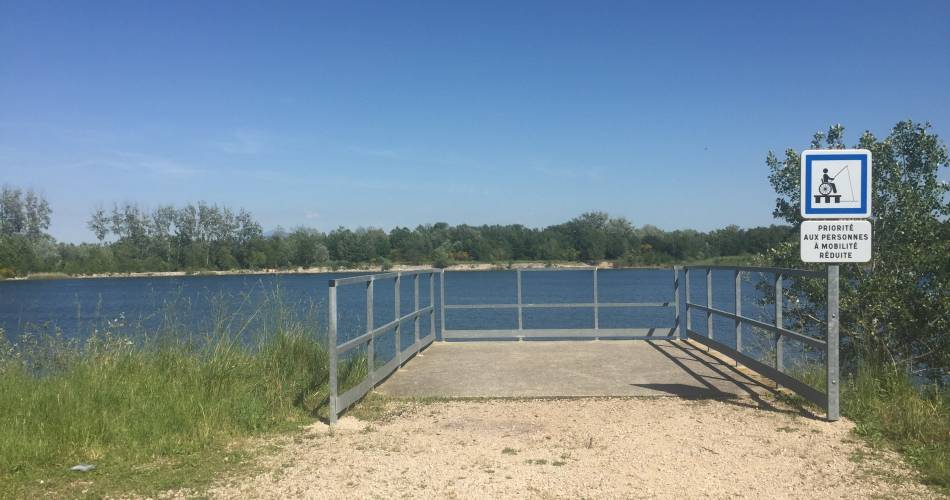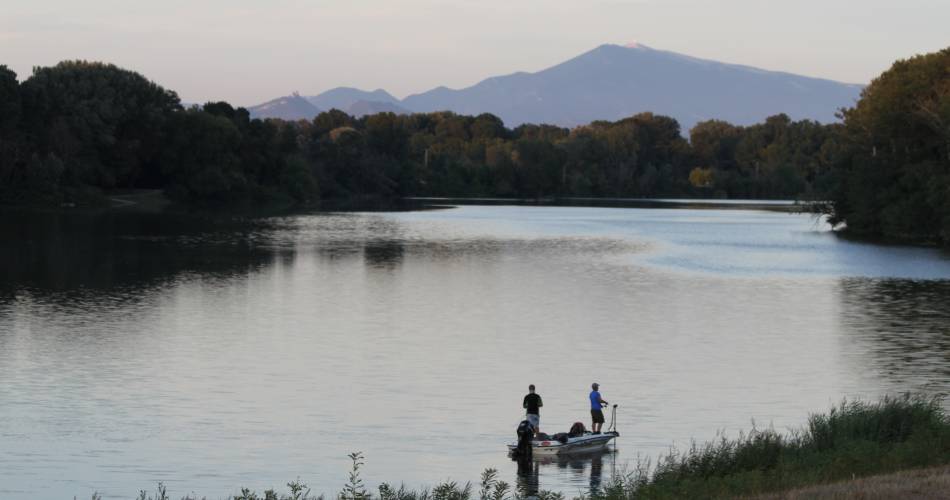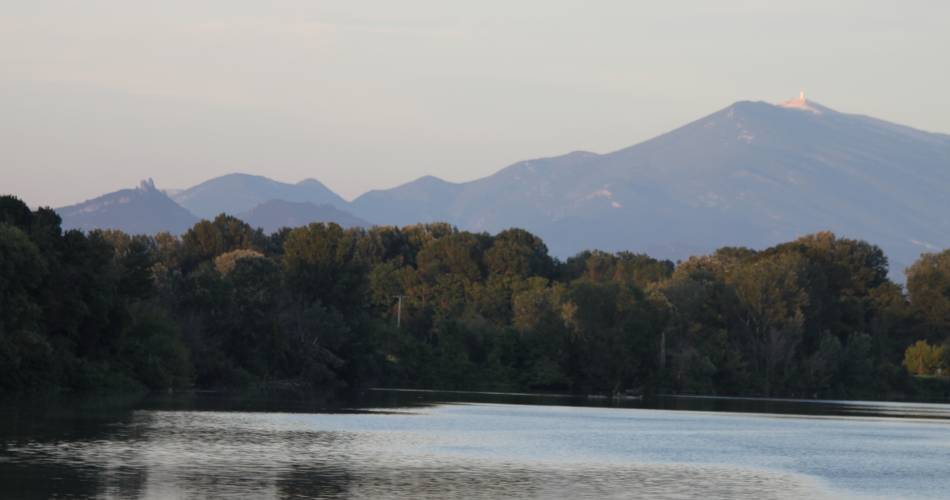 The tourist service at Piolenc :
This lake is the ideal place for a relaxing family day out with six kilometres of lakeside offering amenities for fishing, picnicking and swimming (monitored). There is a WAM Park with water sports like water-skiing and towable tubes. Paddleboarding transforms the lake into a summer skating rink!
"A cool oasis in summer. From the small beach, a lifeguard is on hand to watch over you and your kids in the summer months. Swimming prohibited outside of lifeguards' patrolling hours. Free entrance.
Looking to top up your tan? Hire a floating island!
Feeling peckish? Cafe open all day.
The lake is close to the banks of the Rhone and the "Via Rhona cycle trail."