Orange, Caderousse
7 - From Orange to Caderousse - from Roman city to the Green Island of the Rhône- N°7
Positive elevation
38 meters
Negative elevation
38 meters
Altitude
Min. 27 meters
Max. 41 meters
circuit
variante
voie verte
liaison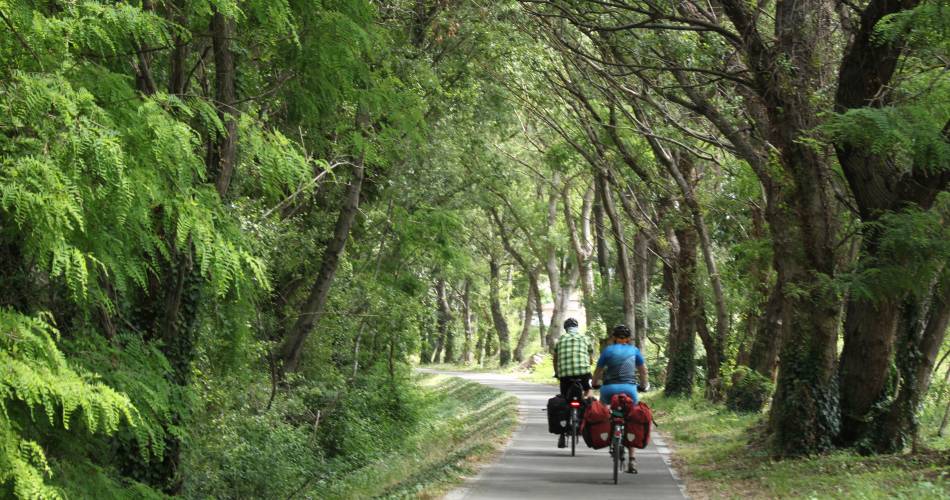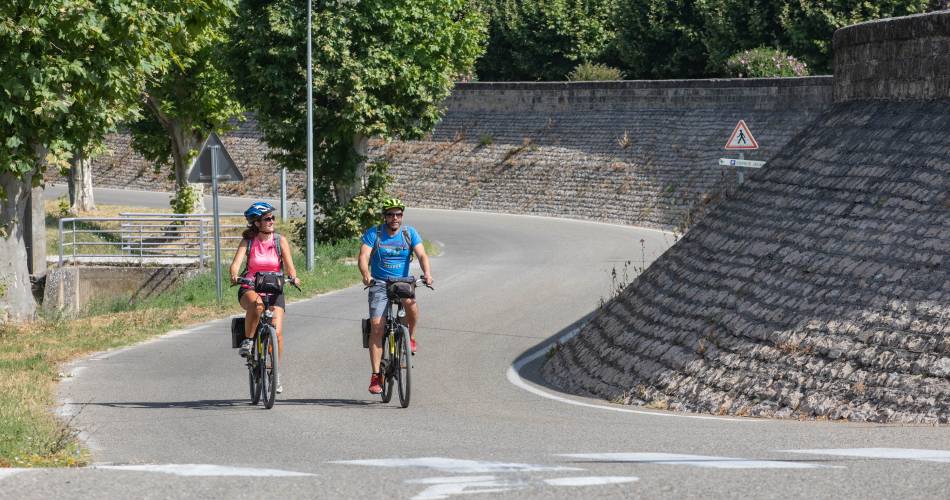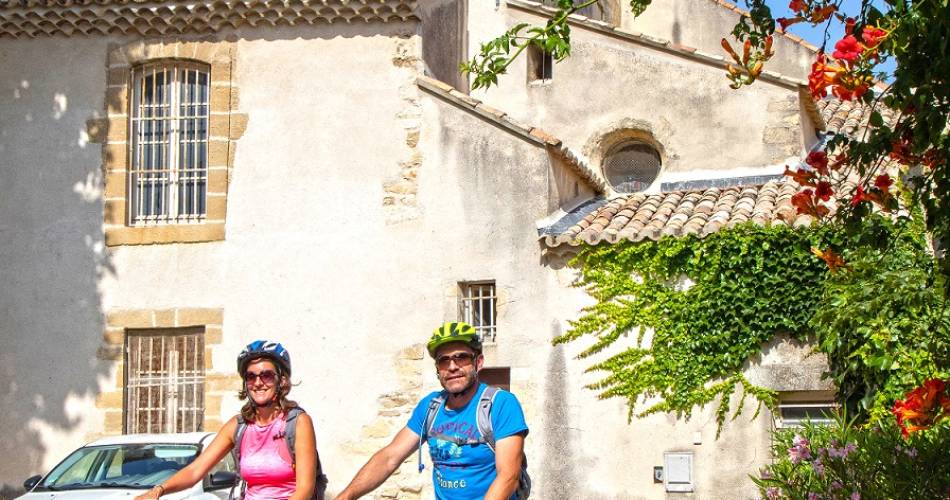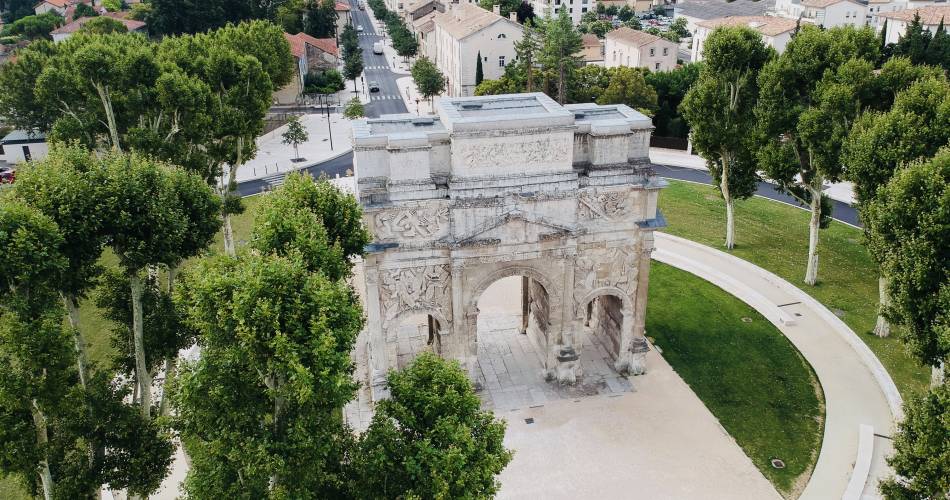 The tourist service at Orange :
You will be soothed by the coolness of the Rhône and its channels throughout this cycle route.
You will discover the vegetable plain of Caderousse as well as its town centre which is rich in history and culture, and surrounded by an imposing dyke. You will have the chance to cycle down a 'voie verte' greenway giving you complete safety and tranquility.
road access
A7 motorway, take the Orange Centre exit
public transport
Orange Centre TER station - Line 10.
recommended parking (s)
Cours Aristide Briand
In short
This easy route at the heart of the orange countryside allows you to discover the village of Caderousse, and is child-friendly.Connection to Via RhonaThe heart of the Ile des Brotteaux is a great place for a picnic or a spot of fishing, located about 1 km from the VIA RHONA.


Caution on the D17, the section between points 1 and 2 above the highway is narrow and busy for 150m