Beaumont-Du-Ventoux, Bedoin, Malaucene
MTB n°6 - Enduro du Ventoux Face Nord
Positive elevation
201 meters
Negative elevation
1187 meters
Altitude
Min. 400 meters
Max. 1523 meters
circuit
variante
voie verte
liaison
Departure
Station du Mont Serein - Beaumont-du-Ventoux
Arrival
Station du Mont Serein - Beaumont-du-Ventoux
Parking
Station du Mont Serein - Beaumont-du-Ventoux
Elevation
Downloads
GPX track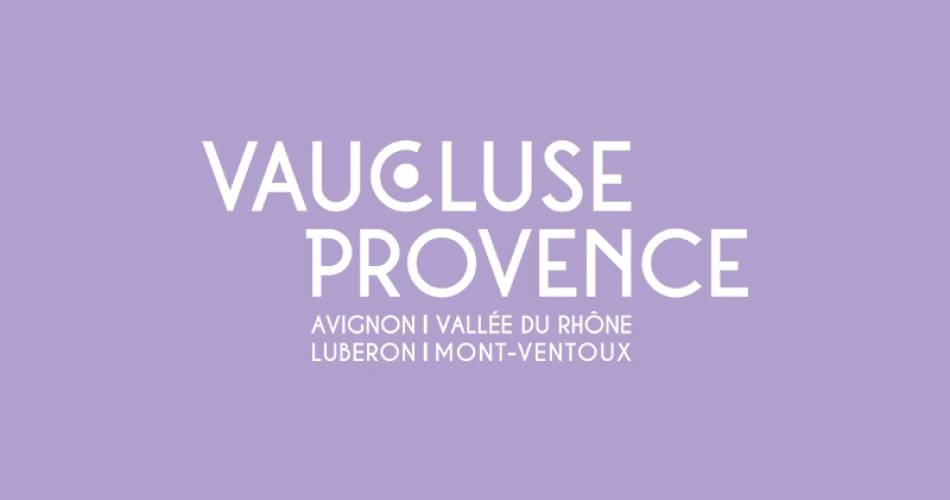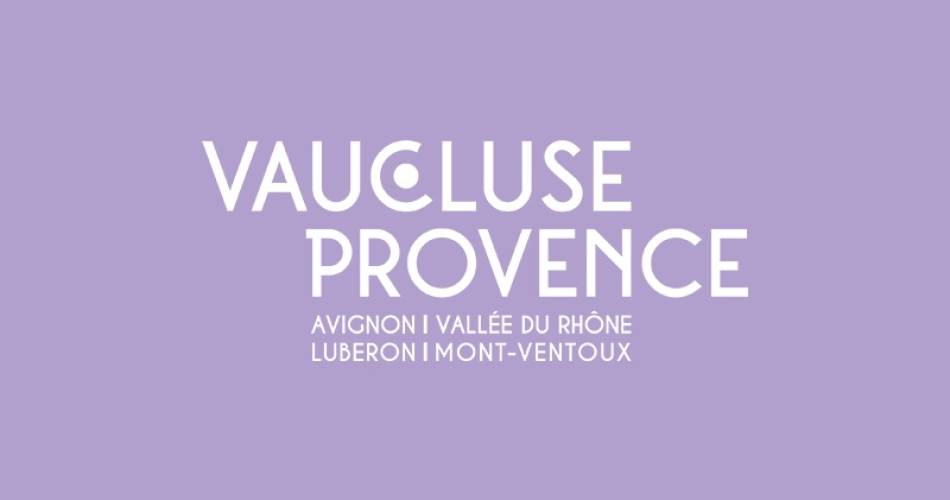 The tourist service at Beaumont-du-Ventoux :
A challenging mountain bike enduro course - suitable for experts.
This itinerary is for true enduro mountain-bikers; featuring trial crossings, banking, inclines, technical combos and significant altitude change.
The course starts from the Mont-Serein resort, and provides great views over Beaumont-du-Ventoux, the Vaison area and the Provençal Baronnies.
Arrival by the "Pierre Droite" descent is both technical and fun, and takes you to the site of the Groseau spring in Malaucène.
public transport
Consult the Zou bus timetableConsult the Transcove website T.+33(0)4 84 99 50 10
recommended parking (s)
Mont Serein Station
In short
The route boasts beautiful views over Beaumont-du-Ventoux, the Vaisonnais and the Provençal Baronies.After the descent of the «Pierre Droite», technically challenging but fun, you will arrive on the site of the source of the Groseau in Malaucène. Enduro downhill route which is aimed at experienced enduro mountain bikers (trial crossings, inclines, technical combos with a significant altitude change).
Before departure, check your equipment.
Make sure to
check restricted access to the Ventoux massif the day before your trip, in case of fire risk.
T. +33(0)4.28.31.77.11
In case of fire, call 18 or 112