Monieux, Sault
MTB n°12 - From Monieux to Saint-Jean de Sault
Positive elevation
276 meters
Negative elevation
276 meters
Altitude
Min. 624 meters
Max. 831 meters
circuit
variante
voie verte
liaison
Departure
Monieux
Arrival
Monieux
Parking
Monieux
Elevation
GPX track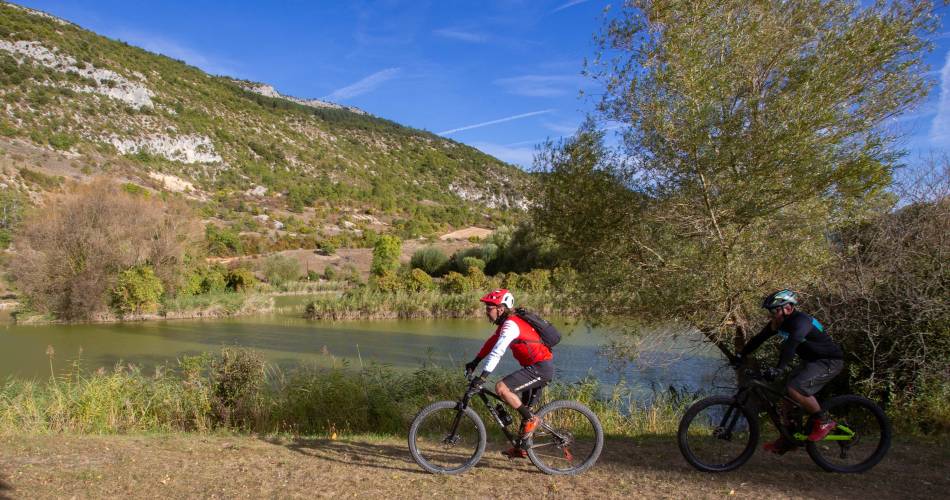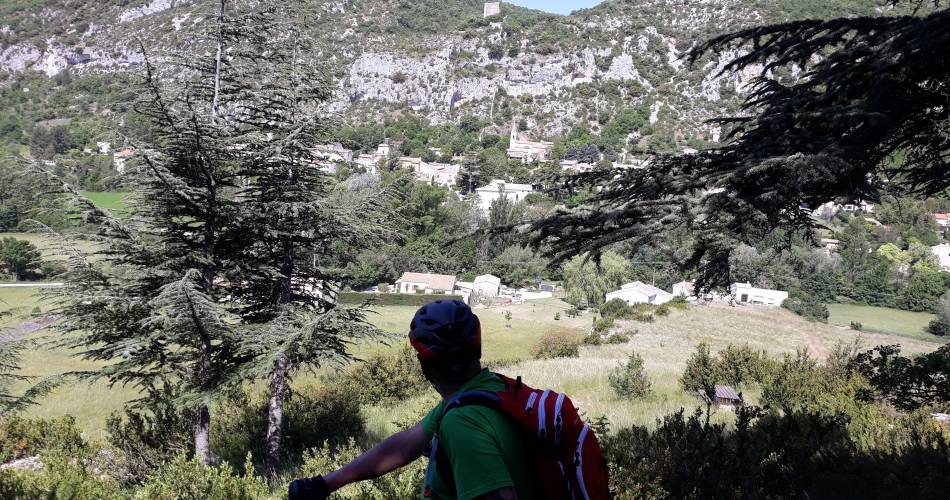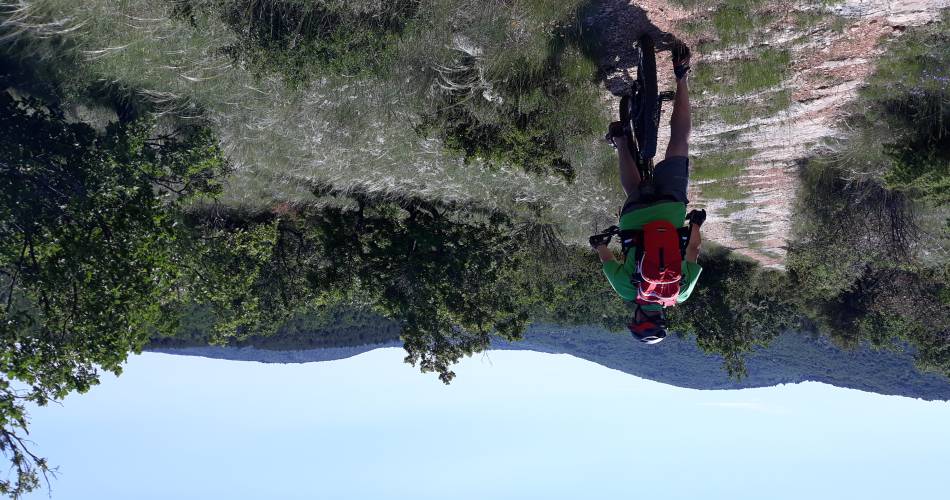 The tourist service at Monieux :
Nice middle level course.
Fields of lavanders, woods and craggy limestone, this course offers great views of Mont Ventoux, the villages of Sault and Monieux, the Nesque river canyons and the Luberon range.

Presence of small obstacles requiring a first level of mountain bike riding.
The final part of the circuit (descent on the lake) is not recommended for beginners. Possibility to reach Monieux by road.
road access
From Carpentras, follow the D942 towards Mazan then the D1 from Villes-sur-Auzon.
A few kilometers before Sault, turn right onto the D942 towards Monieux. The car park is located at the bottom of the village, along the D942.
recommended parking (s)
Parking on the D942 at Monieux
In short
Between lavender, limestone and woodland
Beautiful views of the village of Monieux and Mont-Ventoux
Picnic break or relaxing stop at the Monieux lake
During hunting season, wear a brightly coloured outfit to make yourself distinguishable, and follow the signs posted by hunters.
If you come across a herd, bypass it and follow the rules concerning livestock guardian dogs.