Bike discovery loop: from Vitrolles en Luberon to the Bastide des Jourdans
Positive elevation
meters
Negative elevation
0 meters
Altitude
Min. meters
Max. meters
circuit
variante
voie verte
liaison
Departure / Arrival
/
Parking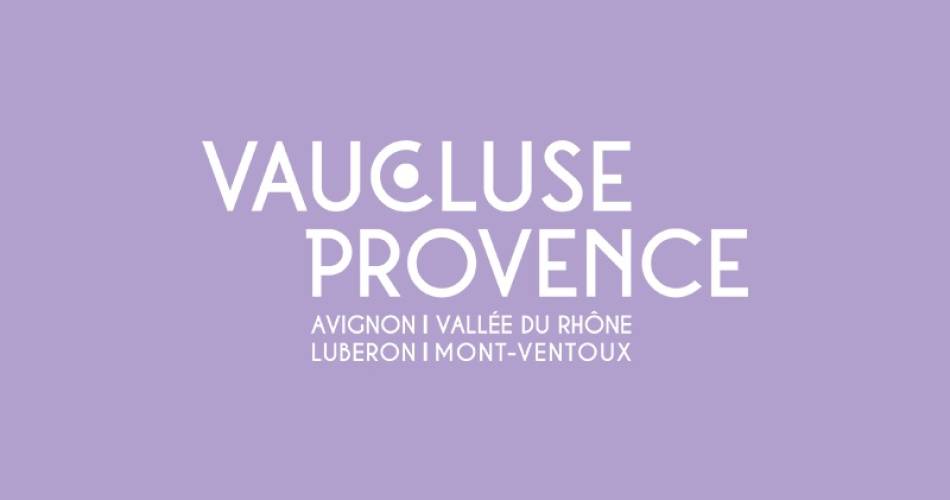 The tourist service at Vitrolles-en-Lubéron :
18 km. Easy
Difference of heights : 281 m
A ride in the heights of the Luberon, at the very edge of the crests.

Sightseeing throughout this itinerary :

- Vitrolles en Luberon :
Saint Étienne romanesque church, the castle (XVIIth c.), Saint Siméon's farm, oil mill.

- La Bastide des Jourdans :
Vestiges of the castle (XIIIth c.), remains of the city walls and its two gates, church built in the XIVth century, «Notre Dame de la Cavalerie de Limaye» chapel, «Saint Pierre de Pomerols» chapel.

Transhumance :
The two wooded slopes of the Luberon are separated on the ridge by a narrow strip of pastures. These open environments with great biological variety are the result of the altitude, wind exposure and ancestral use by the shepherds of the villages located at the foot of the mountain.The grazing grounds allow mid-season activity between the winter spent around the village and the summertime transhumance to the Alps.

Tricks : we advise you to leave Vitrolles and ride to the crests and then to go down to La Bastide des Jourdans : the ascent of the Luberon is less difficult.
To be noted
If you notice a problem on one of the Provence cycling routes
report it with the Suricate app!:
sentinelles.sportsdenature.fr